rise of the normcore
lately, no trend is the latest trend. normcore is a trend characterized by unpretentious, average-looking clothing but not implying that the wearer is not fashionable. in my opinion, it's kinda like 'too cool to care' but still look very cool and effortless.
wait a minute.. i've always just love wearing a lot of plain white (or grey) tees with jeans. i wear plain white tees so often, i secretly feel that people around me might think that i'm always wearing the same piece. but anyway, my point is, omg i've been so on this normcore trend the whole damn time! and then they came up with a name for it. i'm so honestly pretty delighted at this.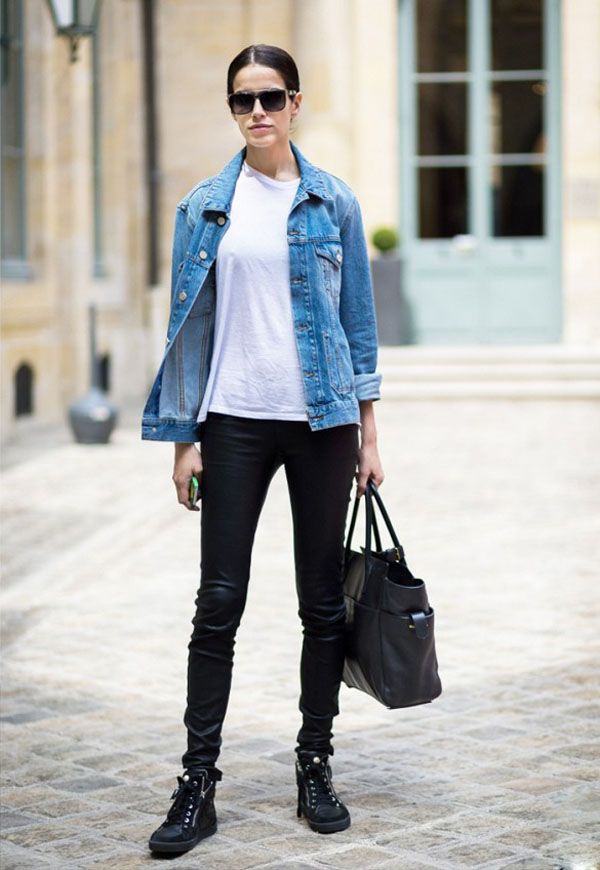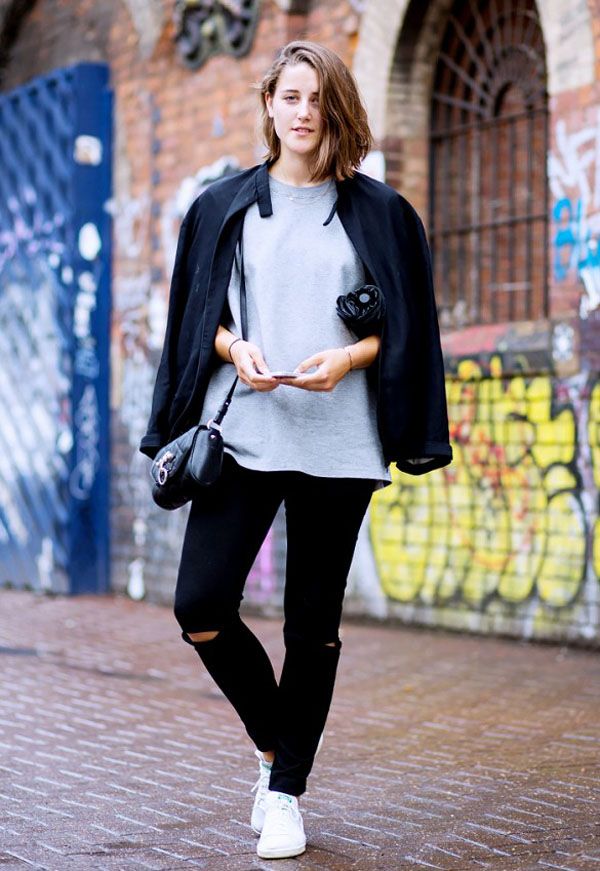 images via whowhatwear.com