coats, coats, coats..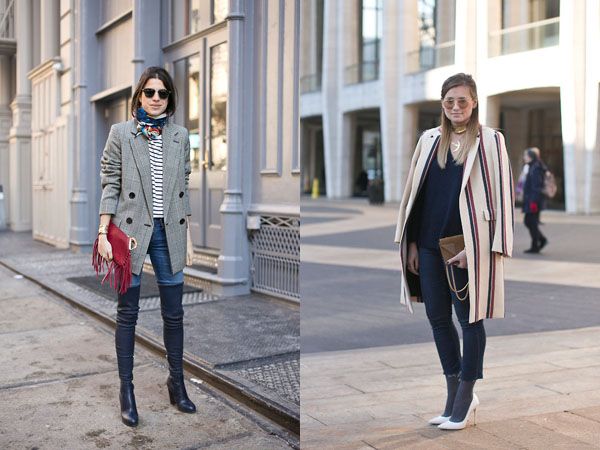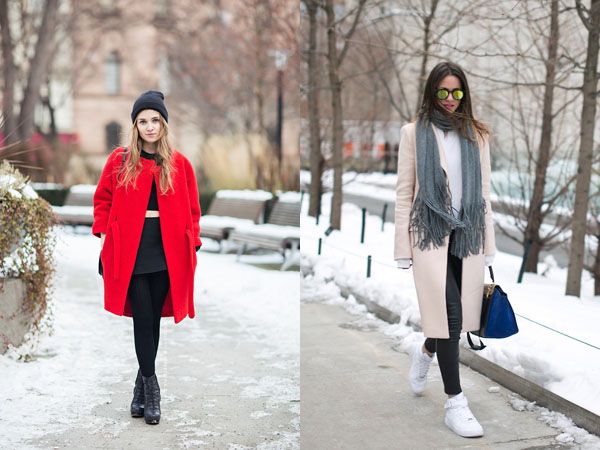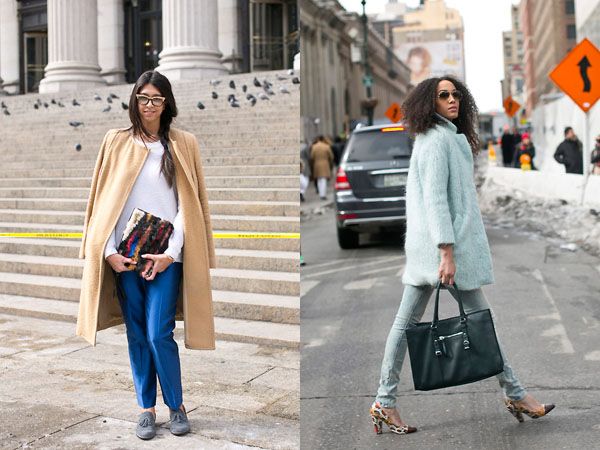 the weather had been so amazing the past few weeks, it was like 'i could wear all my fancy jackets!' but i knew it was going to be short-lived. it's getting so warm now and i am so envious of all the snow and coat pictures i see especially now during nyfw.
i want to go somewhere cold. boohoo.
images via stockholm streetstyle, altamira, streetfsn