obsessed with: white t-shirts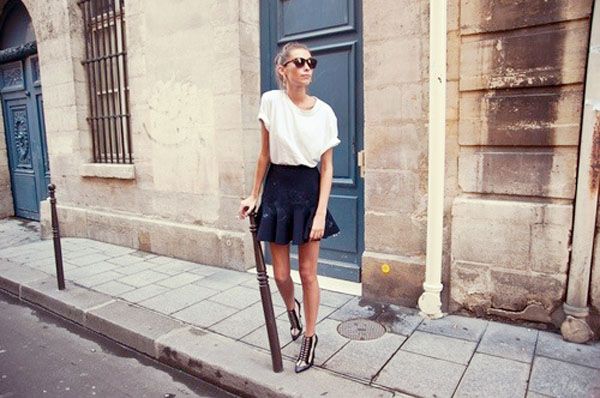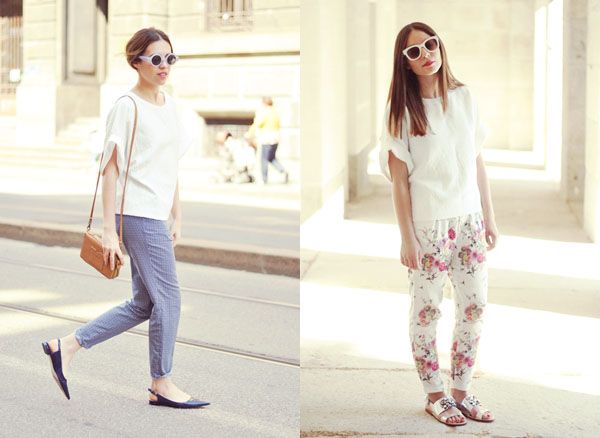 i am constantly looking for and buying plain white tees because they're such wardrobe essentials i think everyone, boys and girls alike, should have at least a few of them. i have yet to find the perfect one, but i'm sure when i do, i'm getting at least a few pieces in case i'll never find another one again!
here are some of my picks!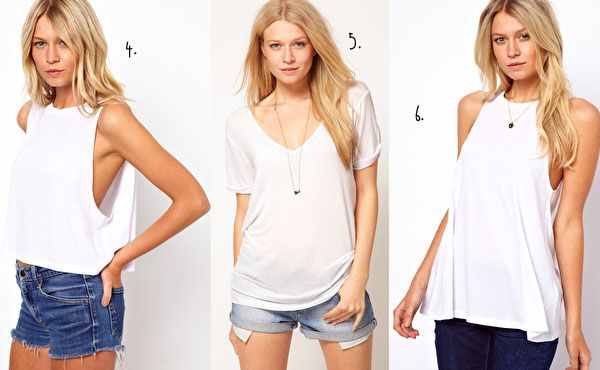 images via theyallhateus, zara, harper and harley, modern legacy, the native fox