jeju: teddy bear museum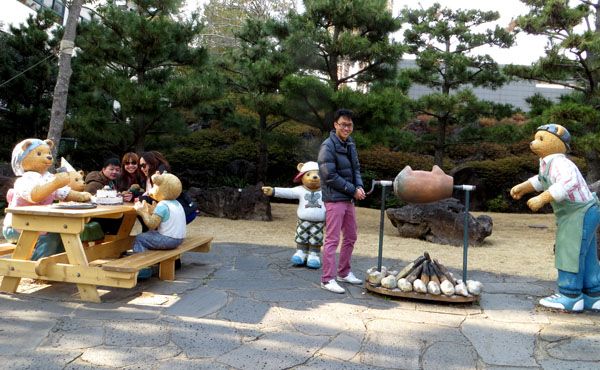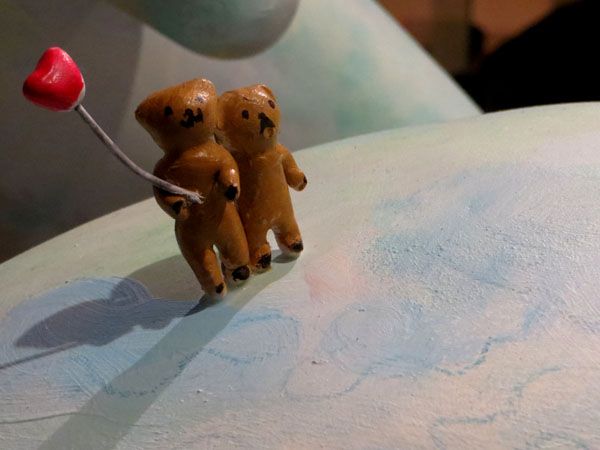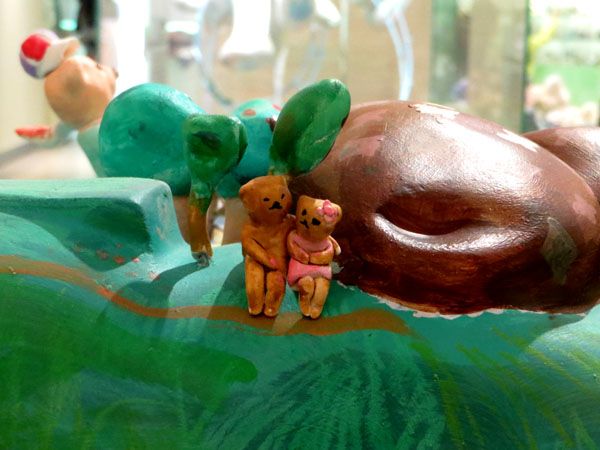 if you like teddy bears, this is heaven for you. amazing bear collection even from wayyy before my grandparents were born! i'm never the soft toy kinda person so i had more fun posing with the bear statues. heehee.
don't forget to check out the louis vuitton bear and gangnam style bear in my previous post
here
!