Campos coffee brought us there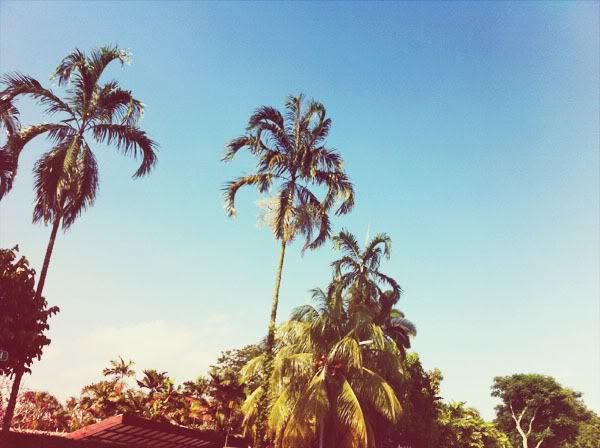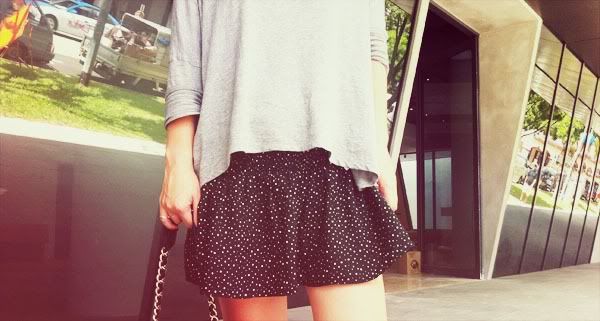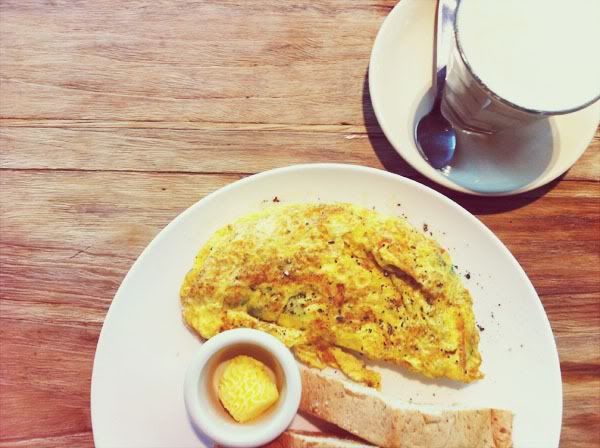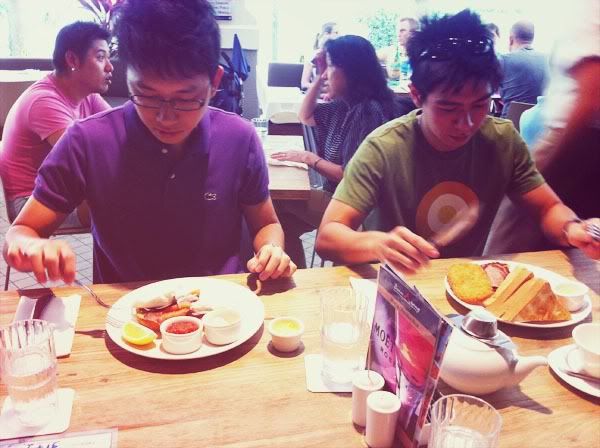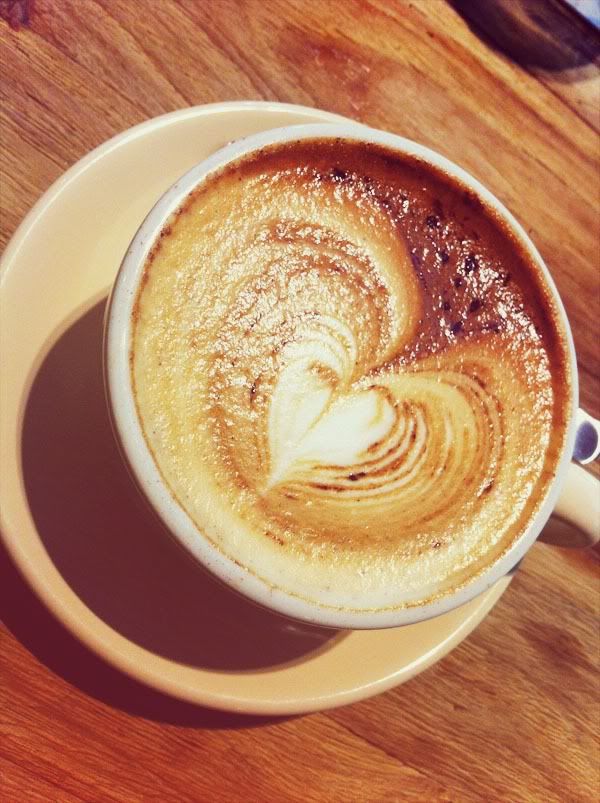 Back in Brisbane, we loved Campos coffee so much that the boys were willing to drive us far far from where we live just to have that coffee. And here in sunny Singapore, Debs found out that Boomerang Cafe serves Campos coffee, so that's where we went for brunch, reliving old times. I swear that place is the most family-friendly place ever. 80% of the tables had a kid or pram attached to it.
On a side note, I think my etsy rings are so simple but so pretty! I'm getting some gold ones made now, can't wait for them to arrive!