Outfit: Floral + Cutout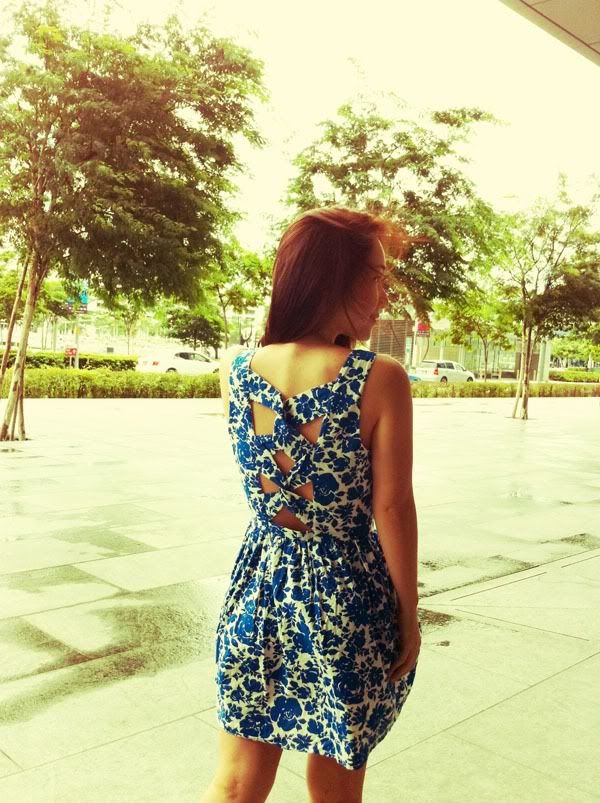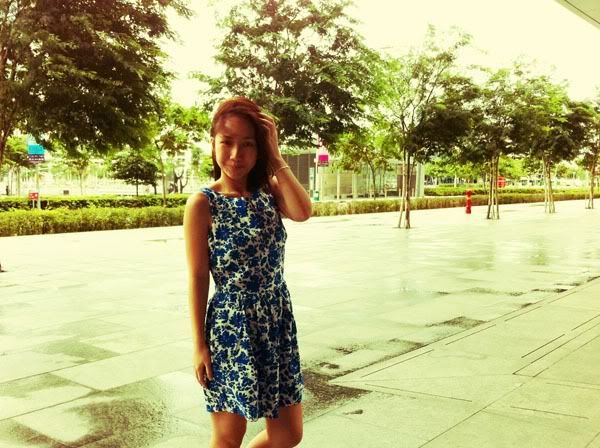 I must say, women are such "occasion-shoppers". I bought this Topshop dress just for my birthday brunch. I was looking for cutout dresses and the florals seemed fitting for a Sunday brunch so there, I gotta have it!
I loved David's outfit for the day too - especially the military-inspired jacket from H&M. I like it so much I wish I could wear it. Teehee.