Birthday!! Brunch with a View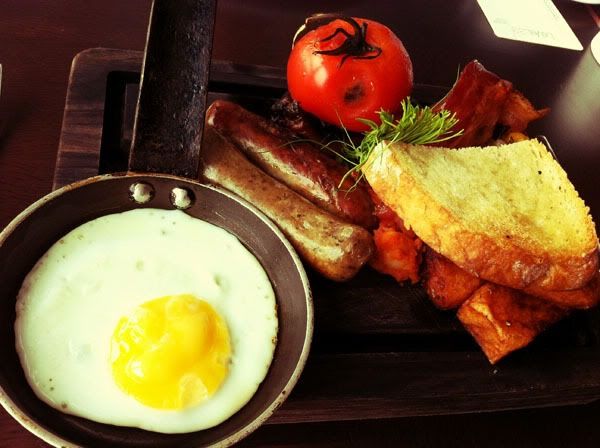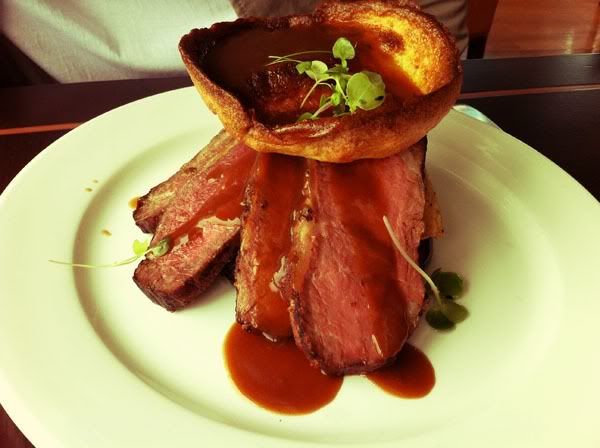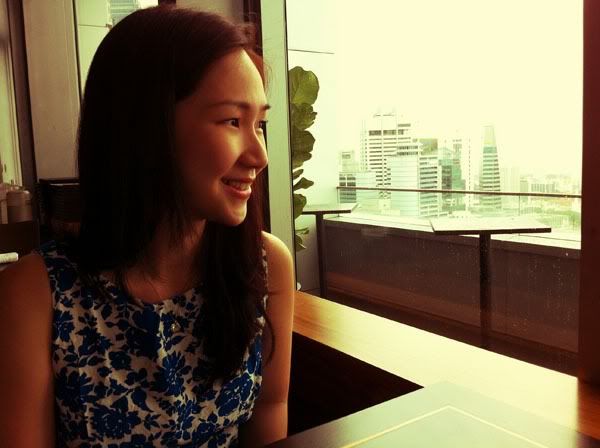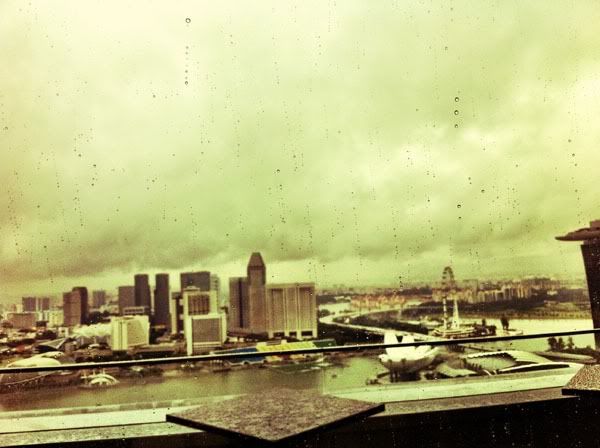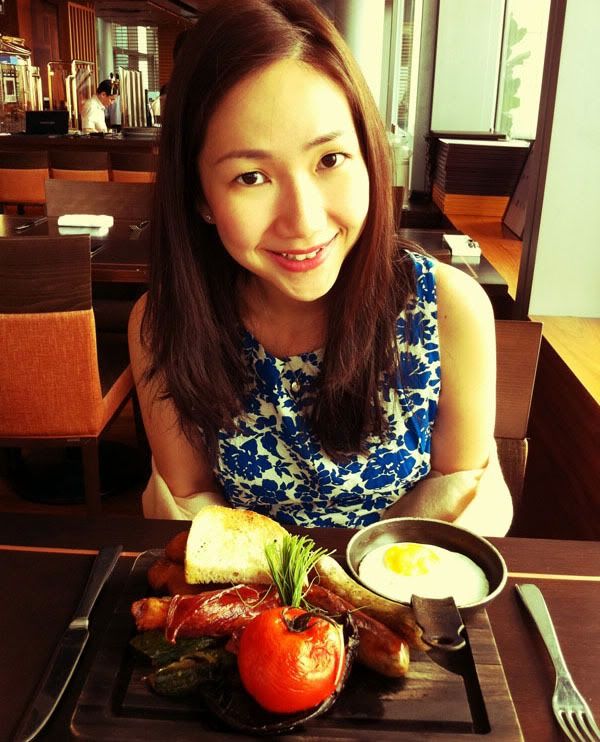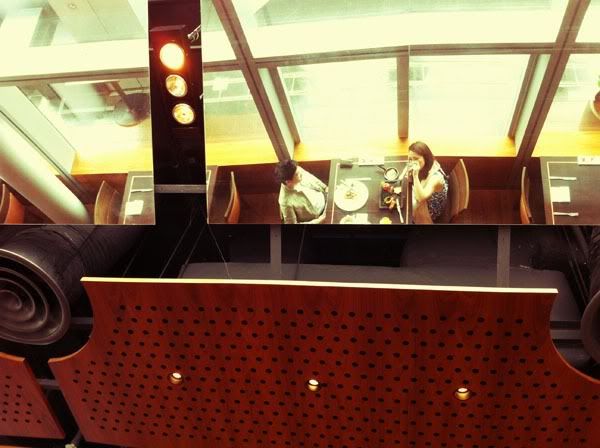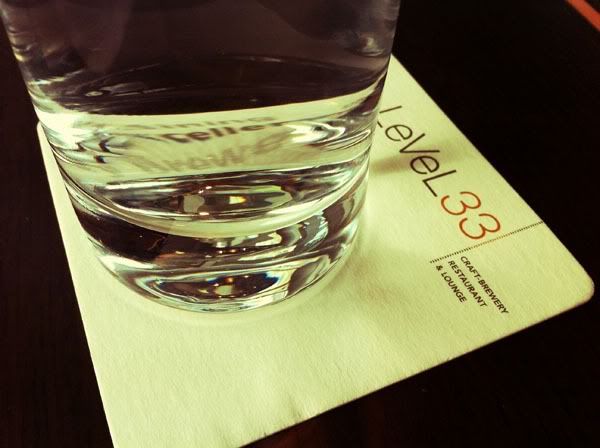 Between brunch and dinner, I chose brunch! I LOVE brunches. The idea of "brunch" is just so... nice, chillax and lazy right? AND, I didn't want a birthday dinner because it's like after the dinner, my birthday was already gonna end! With brunch, I still had the entire afternoon and night to be QUEEN. Yes, when it's my birthday, I'm the queen. Heehee.
David brought me to LeVeL33 and I loved it! The view, the ambience and the food was great, not to mention the food presentation was fantastic (imo) as well.
Thanks hon! ♥