random bits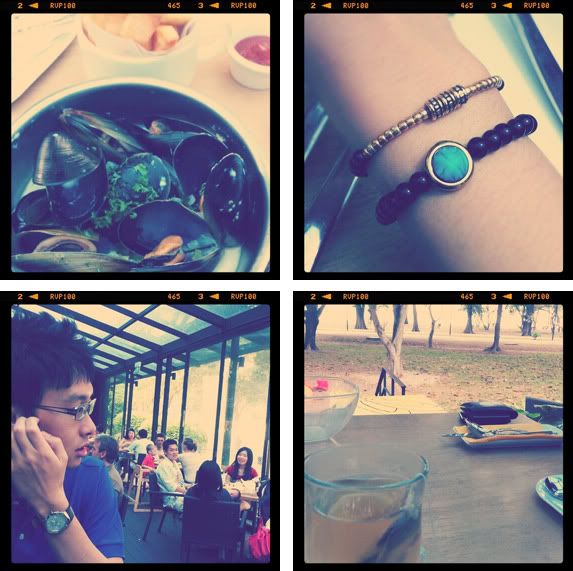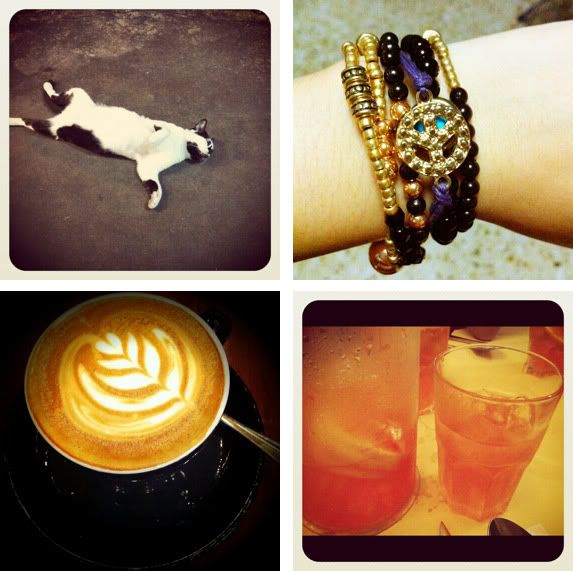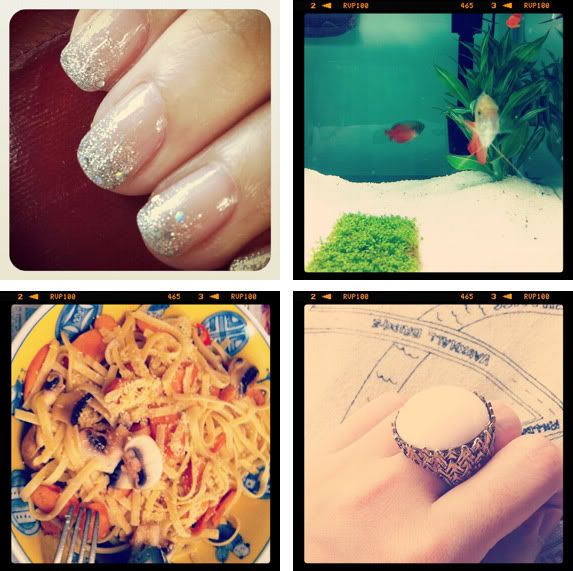 brussel sprouts at east coast \\ style:men anniversary \\ kitty lying in the middle of no where \\ DIY bracelets \\ awesome coffee at oriole \\ secret recipe sangria that cost us a hundred bucks (NEVER order any secret something again. EVER.) \\ pre-christmas dry run for my nails \\ david's new babies \\ aglio olio made with lotsa love \\ h&m ring
oh, how time flies it's already mid october! it's bout 2+ months to christmas and a short holiday to somewhere much cooler than the recently very temperamental singapore! december is my favourite month of the year because towards the end, it's full of parties/celebrations that continues all the way to january!
there's advance christmas dinners, david's birthday, more christmas dinners, our holiday, new years and then my birthday.. and then it's lunar new year!
boy, i want december to come now!